Our offer
We are here to help you.
Just let us know what you want to insure today
We offer tailored solutions for individual needs to provide you with the best possible insurance for your situation.
Allianz My Car Insurance - a fast and simple claims process!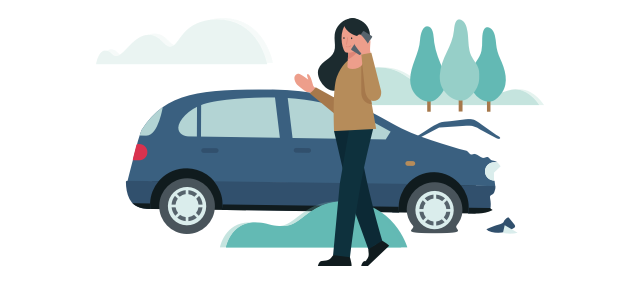 File your claim by phone or online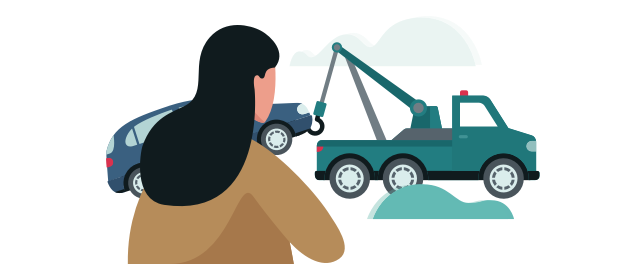 Flexibility to go to our garage network for cashless service or to take the cash and go to your garage of choice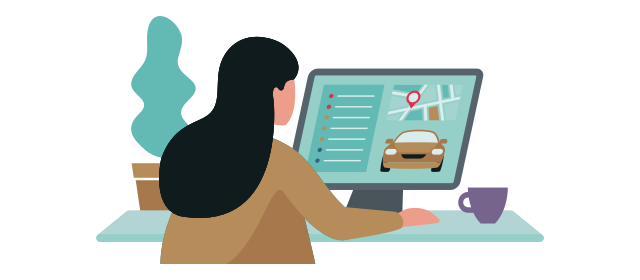 Track your claim progress in the claims tracker
Do you want to file a claim?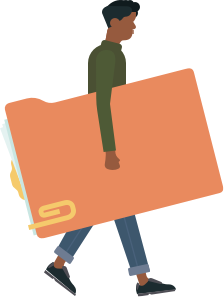 Find documents relevant for you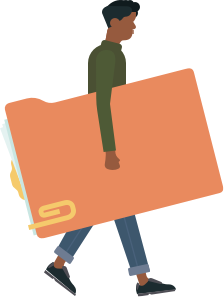 Forms, sample contracts, templates, insurance conditions, info-sheets and other useful documents